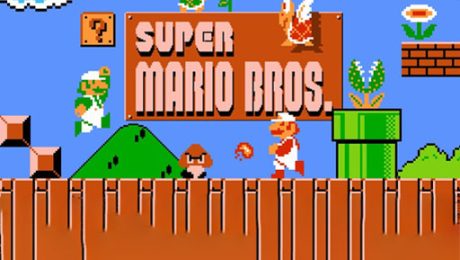 When playing, the player is assuming the role of Mario and has to go through the Mushroom Kingdom. The player has to survive the evil forces of the game's villain, Bowser, and rescue Princess Toadstool. To win the game, Mario has to reach the flag pole at the end of each level. There are coins scattered throughout the game which need to be collected. There are also special bricks with question marks that reveal more coins and other special items once hit. It's a must to hit other bricks if there's enough time as they might contain rare items or coins. Eating a mushroom transforms regular Marion into Super Mario, which means he grows double in size and gets the ability to break bricks above him. Careful though as when he gets hit in this mode, he reverts to his original self, but he won't die.
TaP To Play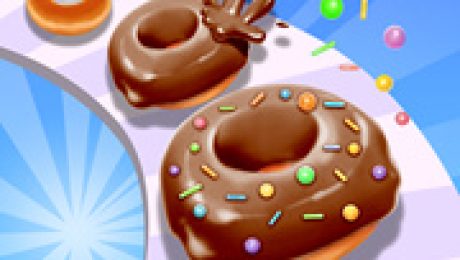 Cake Stack: Alphabet Lore is a letter-running arcade game with 3D cartoon art. You can control the letter N to collect different cake-cooking parts for the cake table. You can use the money to upgrade Grace, Profit, and Speed. Or else, you can also unlock more roles and cakes. Glad you will always enjoy cooking cakes.
Desktop, Mouse click and move to play. Mobile, Tap to play.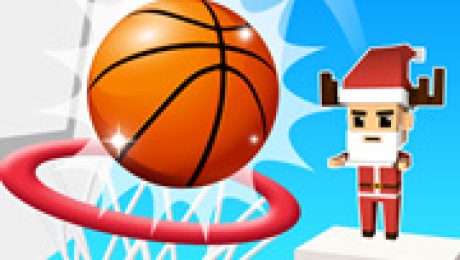 Basket Rush is a basketball racing arcade game with 3D cartoon pixel art. Now you can control a pixel character to join a basketball shooting arcade game. As long as you can make scores and arrive at the final point first, you can complete the level. Use the gold coins to unlock the other eight skins. Have a good time!
Hold to jump, release to shoot the ball.