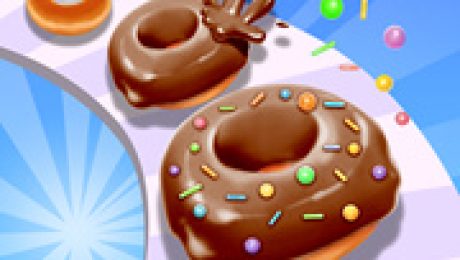 Cake Stack: Alphabet Lore is a letter-running arcade game with 3D cartoon art. You can control the letter N to collect different cake-cooking parts for the cake table. You can use the money to upgrade Grace, Profit, and Speed. Or else, you can also unlock more roles and cakes. Glad you will always enjoy cooking cakes.
Desktop, Mouse click and move to play. Mobile, Tap to play.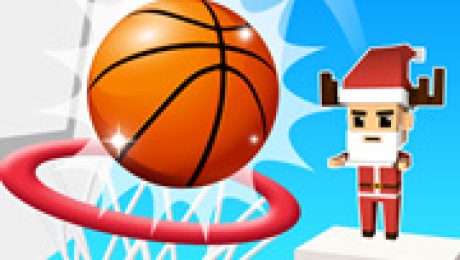 Basket Rush is a basketball racing arcade game with 3D cartoon pixel art. Now you can control a pixel character to join a basketball shooting arcade game. As long as you can make scores and arrive at the final point first, you can complete the level. Use the gold coins to unlock the other eight skins. Have a good time!
Hold to jump, release to shoot the ball.